ongoing storytelling work for this tech non-profit that makes it easier for those of us experiencing homelessness to find social services like free meals, shelter, clothing banks -- all in real time through an AI powered chatbot.
storyboarding, shooting 
and
editing.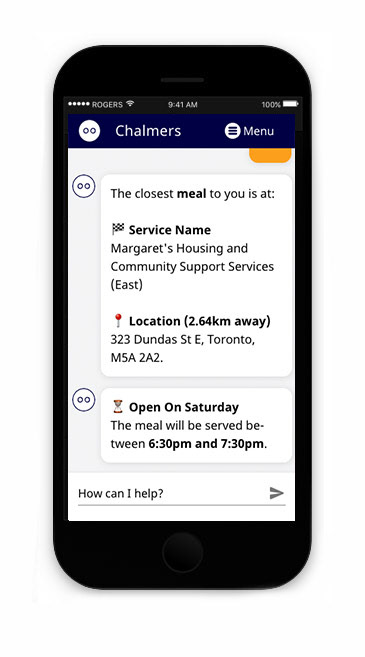 wrote, shot and edited

a series of IGTV ads for Dog Ear News, an app that promotes media literacy and offers an alternative to over-personalized news feeds that may contain fake news.
To emphasize the diverse interests/perspectives of readers on Dog Ear, the world in our IGTV ads are polluted with fake news articles, comment threads and status updates from both ends of the political spectrum. 

The messaging: Dog Ear News is a community of engaged, responsible readers. This app is the solution to the current exhausting digital news landscape. 
Canadian CML Network
(2015 --)
ongoing storytelling work this patient advocacy group that supports Canadians living with Chronic Myeloid Leukemia.
directing interviews, shooting, editing.